My "Go to Gear" and Top 5 Travel Photography Tips
I'm not a big fan of gear, and the longer I'm a photographer,
the more distant I become with the latest cameras. But damm … I do appreciate
design and technology, but I still prefer when cameras used to look like tools
of trade rather than toys.
Let's cut down to the chase. I keep my set up simple and easy
to grab.
My "Go-to Gear" is the Canon 5DS and the Olympus TG870.

1. Canon 5DS with 40mm F2.8 pancake lens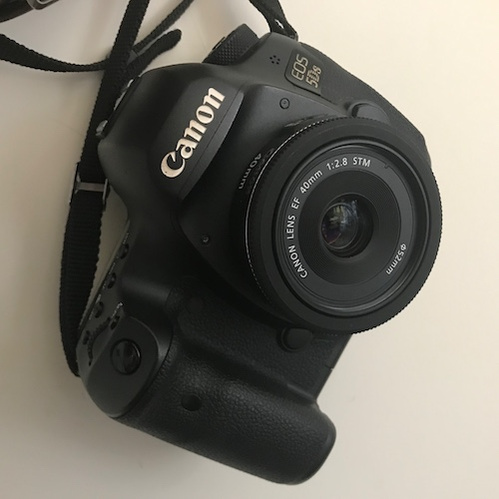 This camera has the option to shoot on 50MP, which I rarely use. The 40mm lens makes it ideal for quick focus, whether you are shooting landscape or
portrait. It's super sharp and reliable in the rain. It also doesn't look
overwhelming to passers-by, and you'll be more mistaken as a student learning
about photography rather than a pro.
2. Olympus TG-870 Point and shoot.

You name it – this camera is :
Waterproof. 50ft. ( 15m)
Shockproof. 7ft. ( 2.1m)
Crushproof. 220lbf (100kgf)
Freezeproof. 14°F (-10°C)
Dustproof. Yes that too !
The TG870 is my permanent companion that delivers outstanding
results in any given condition. I tend to throw this camera around like some
toy you get at the bottom of a cereal box. But it deserves more credit than
that. Much more! It's a hidden gem that hardly gets a decent review.

It's a camera that you don't have care about like a camera.
And guess what? It also has a flipped screen, which I didn't discover until a
few weeks after buying it. This is also for perfect for all you Selfieholics
and Vloggers.
Here are some images from both cameras:
My 5 Essential Photography Tips:
1. Don't be intimidated by gear. Less is more. The less time you spend sorting out cameras and lenses, the more time you will have inspiration and life experience. Also, carrying too much gear with you can be exhausting and will make you quit sooner.

2. Explore your camera's auto functions. Some of the best pictures I've taken were from point and shoot cameras and bypassing custom setups on sophisticated DSLRs. There are no photography rules, and a good photograph will never be about your camera's features. Sometimes images that are considered errors turn out to be the most interesting.

3. Avoid groups and attempt solo travel. Awareness is the key to capture a decisive moment. I like meeting and talking to people, that is why I avoid it when I'm traveling. If you're serious about photography, you cannot be hanging out with people you just met on a bus. You will be overwhelmed with each other's autobiography and end up at the pub talking about back home while you should exploring and taking pictures.

Before you know it, five hours have passed, you're drunk, and you forgot where you are.
4. Try Old School. To be the best you can be, then you have to learn from the best. Photography did not evolve from the digital era. A camera is the same concept today as it was 70 years ago. But we are currently bombarded with too much information about the tech and digital world that makes you think that a camera is like a space rocket. Sadly, the best pictures since photography was invented have remained to be taken on the film camera. Find somewhere you can learn about developing black and white film and darkroom printing. You will see clearly what the art of photography is all about.

5. Keep Shooting, and you will keep learning. Mistakes are lessons that will keep you learning almost immediately. And there is no more excuse in this era of photography when you can take pictures instantaneously at no cost.