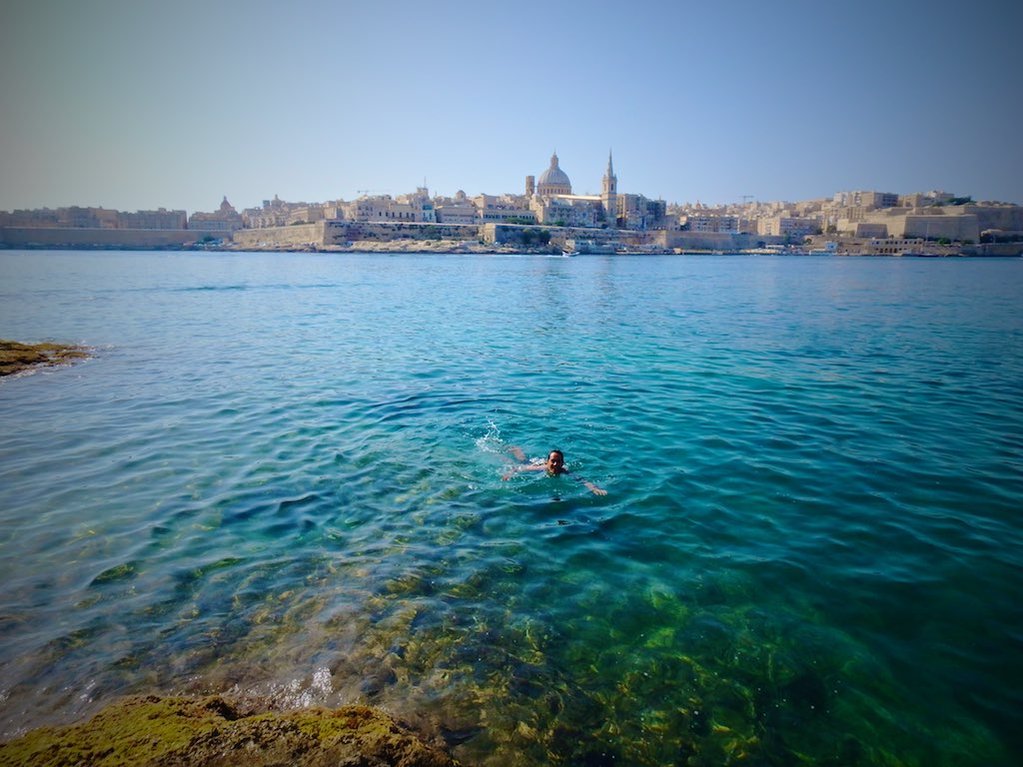 "What you take care of takes care of you."
I'm not sure who's quote was this or where I saw it, but it is true.
There was actually a time during my early years of travel when I had neglected my diet and exercise and fell ill after a flight from Hong Kong to Paris in 2001.
My immune system gave way for a weird virus that I could not get out of bed for more than a week. I was staying at this cockroach-infested hotel in Bastille, just above an Algerian restaurant.
I remember to be a beautiful day in Paris, and I couldn't get myself out of bed, or even let the cleaning lady come in. I felt sick that I thought I would rot away, and the hotel would eventually throw me in the bin. And the worst thing was, I didn't tell anyone.
I remember wanting to write a note saying, "Au revoir, see you in the next life."
But Thank God I recovered on the tenth day. The hotel could not give a hoot and just wanted the money I owed for my stay. Fair enough.
Ever since that horrible experience, I never take my health for granted.
Any city - rain, hail, or shine, I'm up at sunrise getting ready for my run. It's been my routine every day for the last 17years - To exercise on an empty stomach before any breakfast.
In Paris, Ile St Louis:
The moment you see the sunrise in Paris is something you must act upon before it starts raining. I try to lose myself and run through different parts of Paris that I've never been to. It's nice to see markets preparing their stands and the charm of the Parisian cafes setting up their tables and chairs. No one does it better than the French. When I'm running, I find myself looking in all sorts of direction and head for anything that might look interesting.

Sydney: Bondi Beach:
A workout by the beach is probably the healthiest place to exercise. Not only can you swim in the ocean, but the saltwater has health benefits as well. Before the crack of dawn, Bondi Beach transforms into an outdoor gym and dog meetups. I like to run on deep sand and swim to cool off. Next is a stint at the pull-up bars, then I'm done by 8am.
New York:
I can't help get up at the first look of twilight in the wee hours, around 5 am in the summer. I love to run around Manhattan and watch the city prepare for the day. My route varies, running from Eastside to the Westside and from Downtown to Uptown.
Venice:
The quintessential experience of Venice is still and silent. It's worth getting up to before the sun creeps up. To be at St Mark's square with no tourists insight is a must! This charming historic square downgrades as the crowd multiplies of "selfieholics" and pigeon chasers.
And by the water, you see the gondolas parked, and the whole scene looks a painting.